Training
At Keller Williams Realty, we invest in the evolution of your real estate career with an entire ecosystem of education, training, coaching, mentorship, professional development, and a worldwide network of top talent.
Igniting Entrepreneurship in
Real Estate
Proven Programs to Launch Your Real Estate Career Models and Systems to Break Through and Earn More Money Personal Development to Innovate and Bring Your Ideas to Life
+
Hours of On-demand
Learning
+
Live Training Events
Worldwide
Education
Accelerate Your Growth and Achieve Your Potential
Real estate is always evolving – and so should you. As an agent at Keller Williams Realty, you have access to an unprecedented number of award-winning live, local, and on-demand education opportunities. Improve your skills, uncover new streams of income, and unlock your personal and professional potential.
Learn More
Publishing
Words That Inspire and Instruct
It all began with one book: The Millionaire Real Estate Agent. Today, KellerINK — Keller Williams Realty's publishing arm — delivers world-class books written to provide readers with practical tools and instruction that turn inspiration into action.
Learn More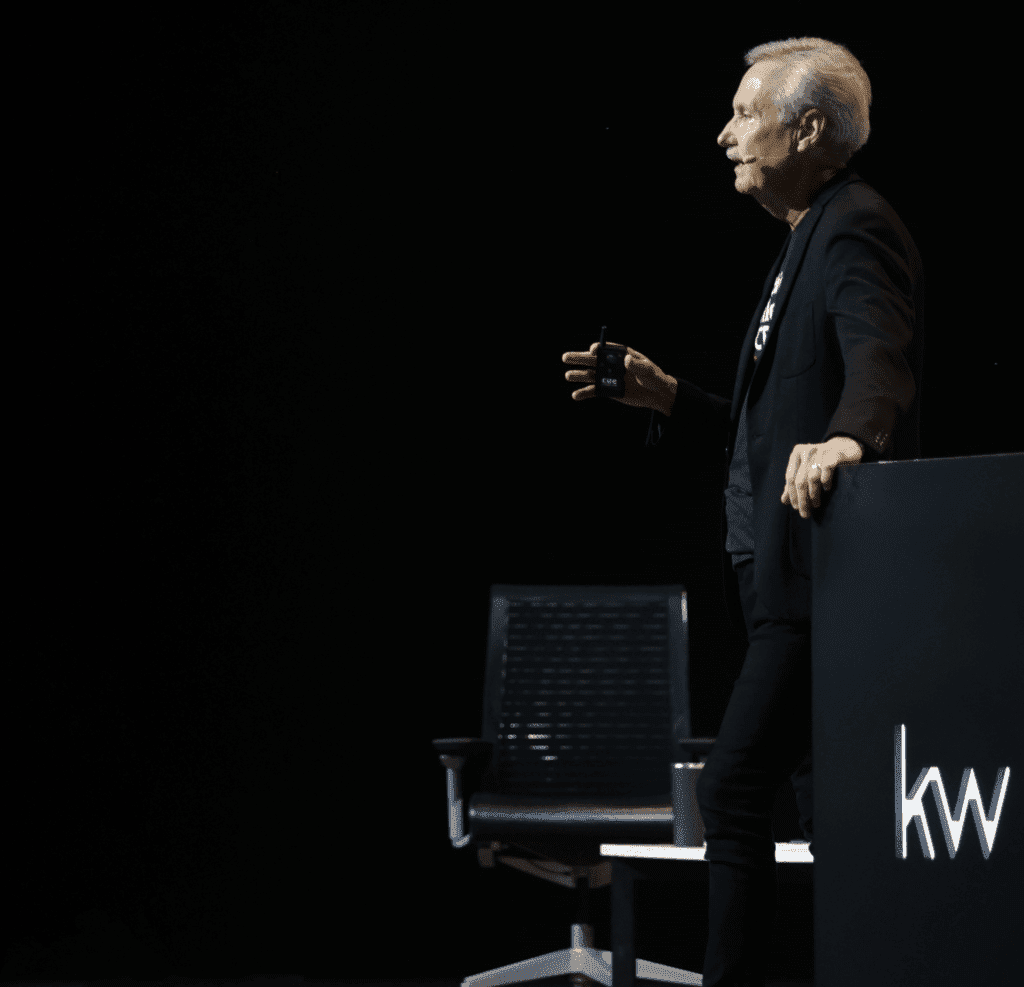 Award-winning Training
Keller Williams is consistently recognized and awarded for our industry-leading training programs, made possible by our dedicated team of course writers, researchers, coaches, editors, and support members.
Learn More
Keller Successful Career Opportunities in Real Estate (KSCORE) and Keller Williams Realty, Inc. (collectively, "KW") does not offer pre-licensing (PL) and continuing education (CE) courses in any state; Kaplan Real Estate Education is the state-approved education provider and developer of pre-licensing and continuing education courses. KW encourages individuals to pursue a career in real estate by funding their pre-licensing courses. Please find Kaplan's specific state approval information here. In Iowa, KSCORE offers financial assistance for 60 PL course-hours; the student must pay for any additional required PL course-hours. TREC Provider #4546 (PL) and #31 (CE). Any questions regarding PL and CE course content or technology should be directed to Kaplan Real Estate Education.