Coaching
Master your market, amplify your career, and build a life by design with proven real estate coaching programs from KW MAPS Coaching.
Don't Just Survive,
Thrive in Your Real Estate Career
Increase Your Productivity Develop and Master Your Skills Become a Better Leader Transform Your Business
Trusted by the real estate industry's

highest performing

agents and teams.
Combined Years of Experience
of KW MAPS Coaches
Real Estate Agents
Thriving Through Coaching
Award-Winning Programs to Help You Achieve Your Goals
Find Your Drive to Thrive at a
KW MAPS Coaching Event
Mega Agent Camp
Learn Best Practices From the BestWhere do the best real estate agents and teams go to learn how to grow their business today and stay ahead of the pack tomorrow? During Mega Agent Camp, attendees hear how mega agents and mega teams are managing and running the top performing real estate businesses in the country.
Learn More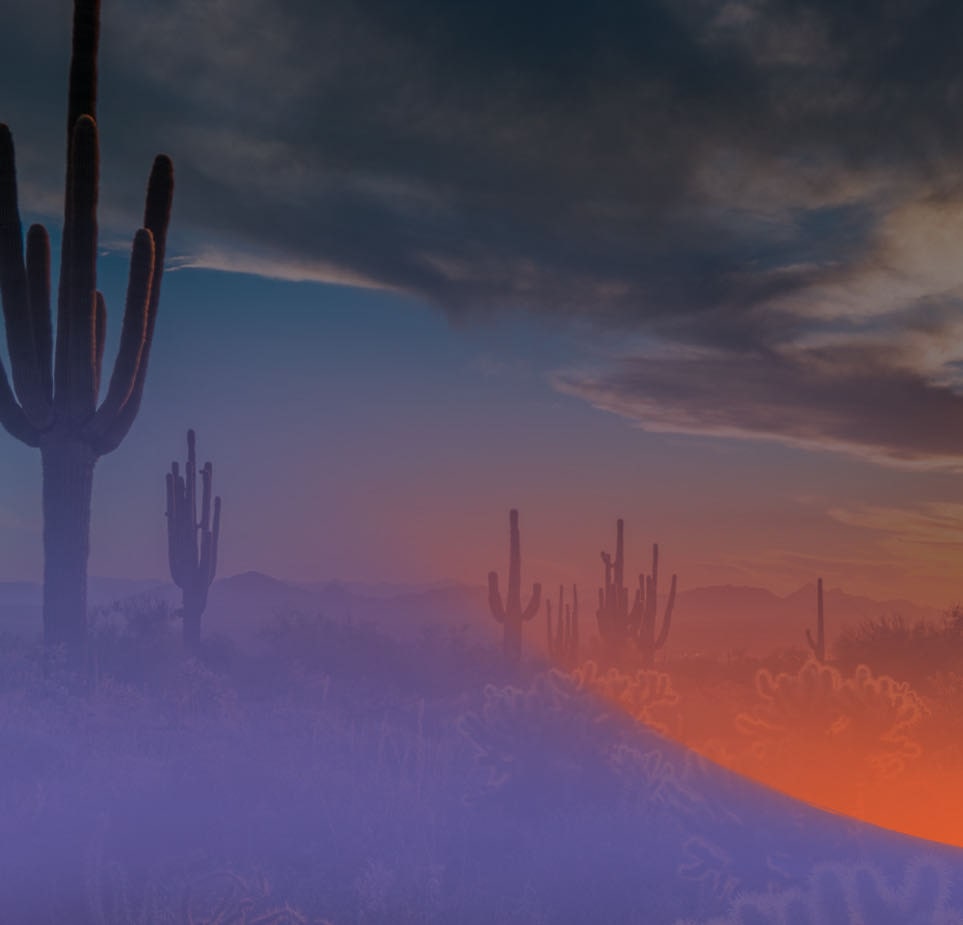 Masterminds
Where Experts Collaborate and ElevateMasterminds is a completely unique experience designed to get you thinking beyond your own boundaries. Following a day of powerful panels, attendees choose sessions that fit their role or speciality, bringing together like-minded groups to share proven solutions around performance, profits, and your business's potential.
Learn More
Coaching and Development
Tailored to Your Market
Take Action and Gain Traction, Fast
Keller Williams offers personal productivity coaching to every associate who wishes to realize their unlimited potential. This style of coaching is designed to support an agent at any point in their career, but is ideal for new real estate agents looking to get into production quickly.
Explore Productivity Coaching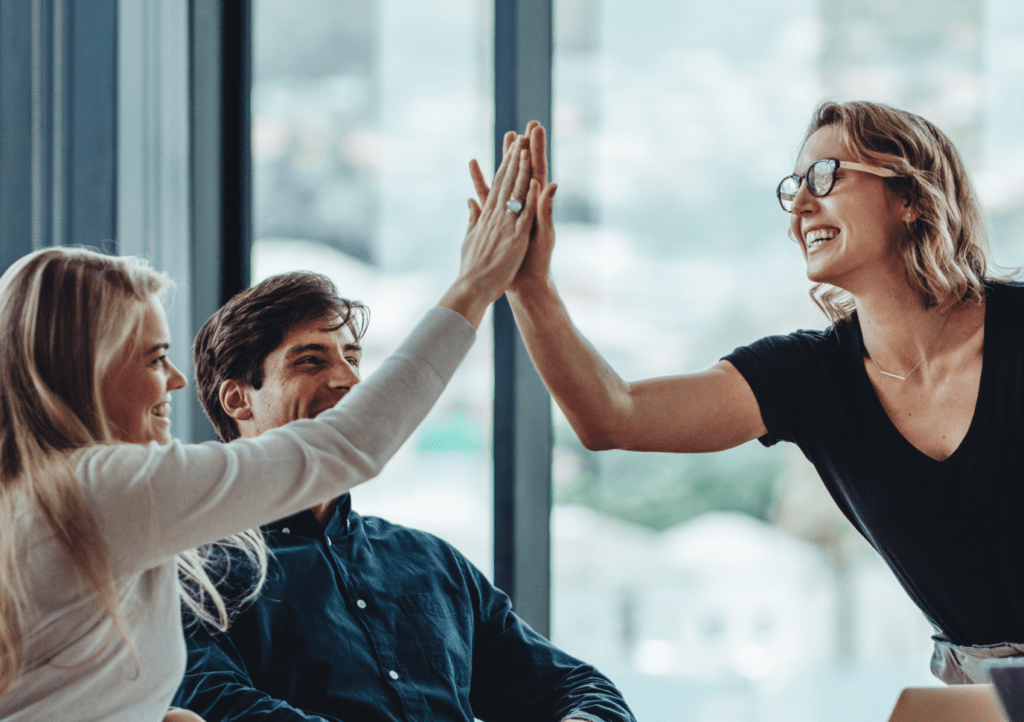 KW MAPS Coaching Is Not One Size Fits All – It's One Size Fits You